All Things Pumpkin - Best Paid Patterns
There are people out there who LOVE Halloween. I'm more of a Christmas girl myself, but I can see the appeal for Halloween. When else do you get a chance to pretend to be something else. When do you get to dress up and be completely out of the norm, without anyone batting (see what I did there?) an eye. One thing I myself love about the Halloween season is that it's the start of the Holiday season!!! There's nothing better than the "ber" months (September, October, November, and December). They are full of fantastic weather, great holidays, schools, football, and just a great sense of togetherness.
I have compiled a list of my favorite Halloween PAID patterns. These are so great, that they are worth paying a little money for.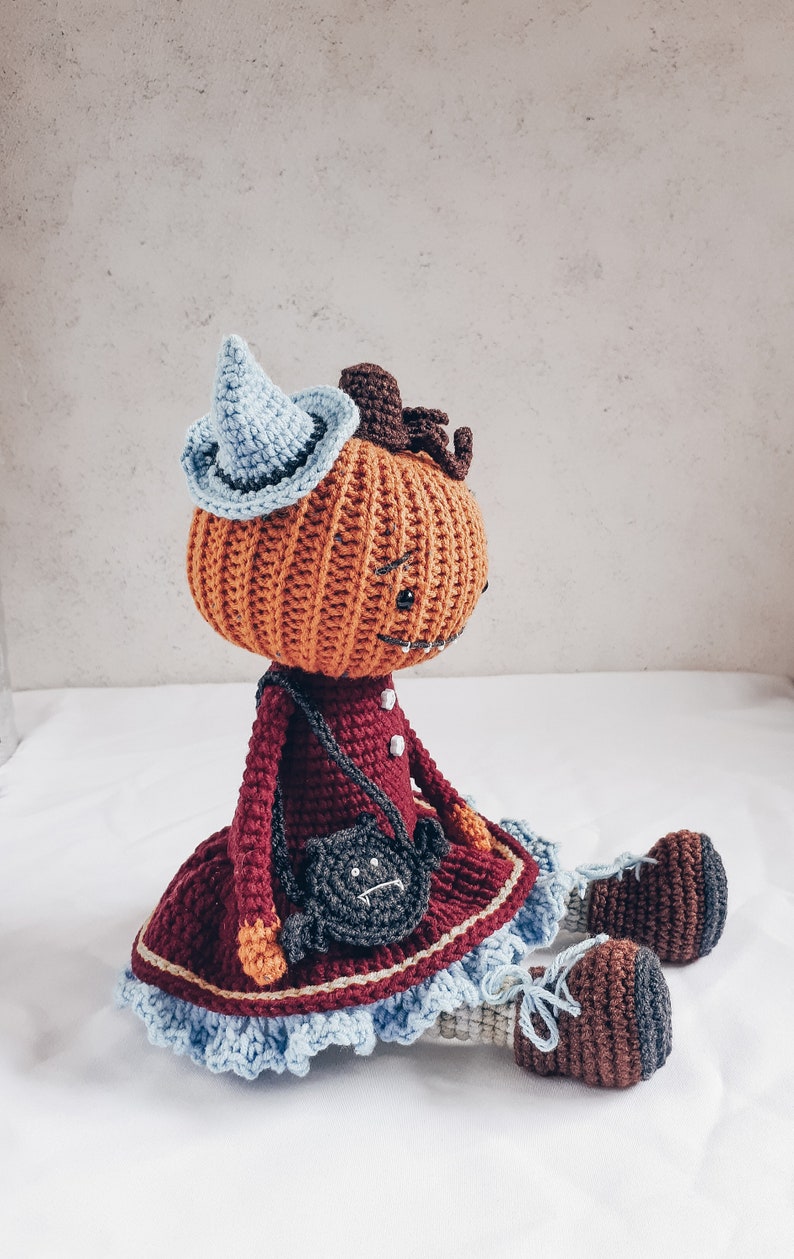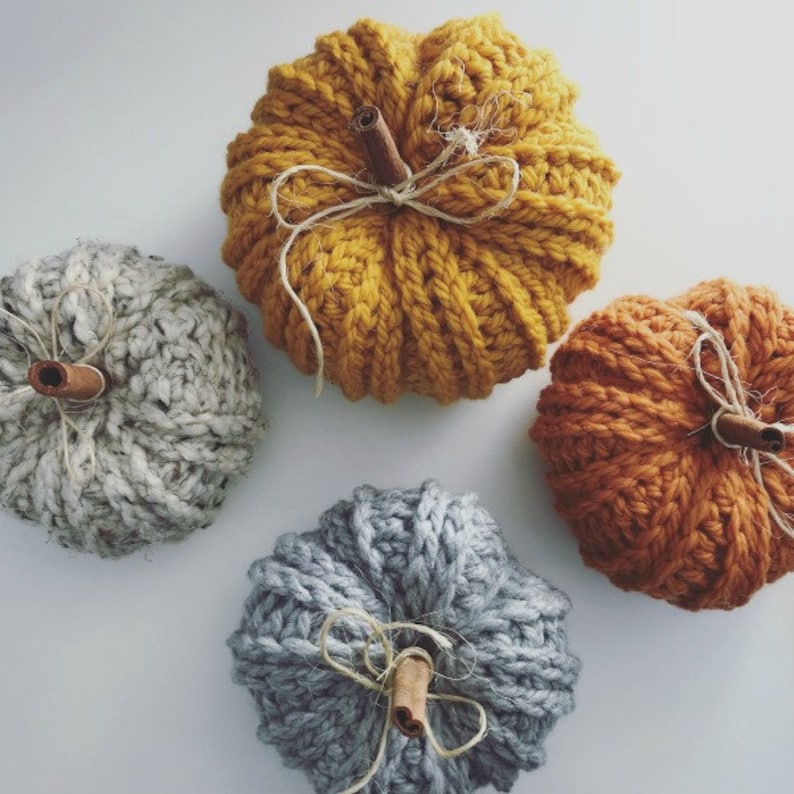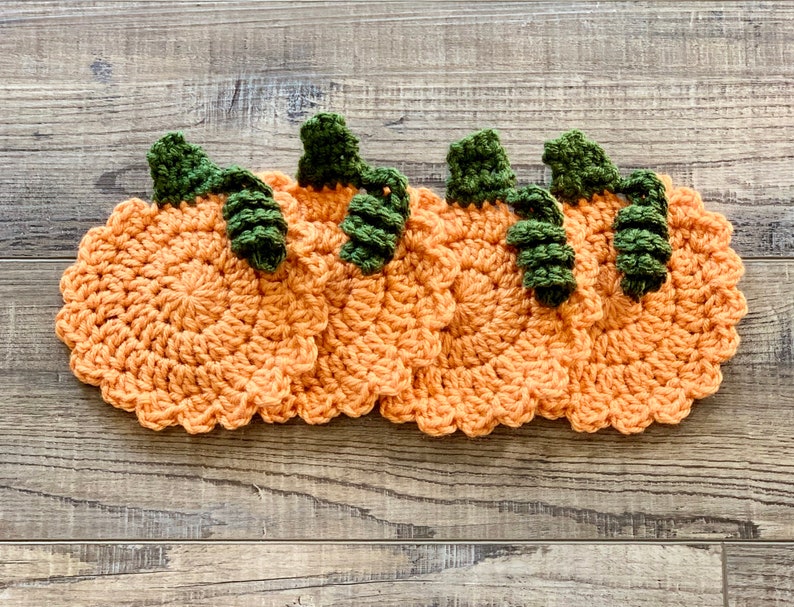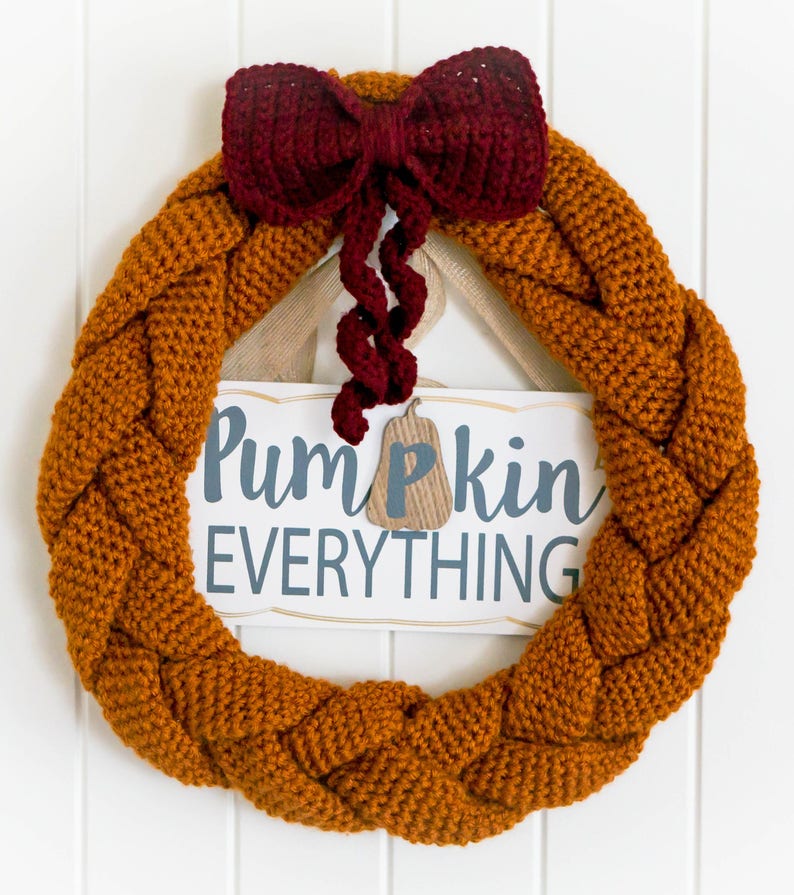 Pumpkin Potholders